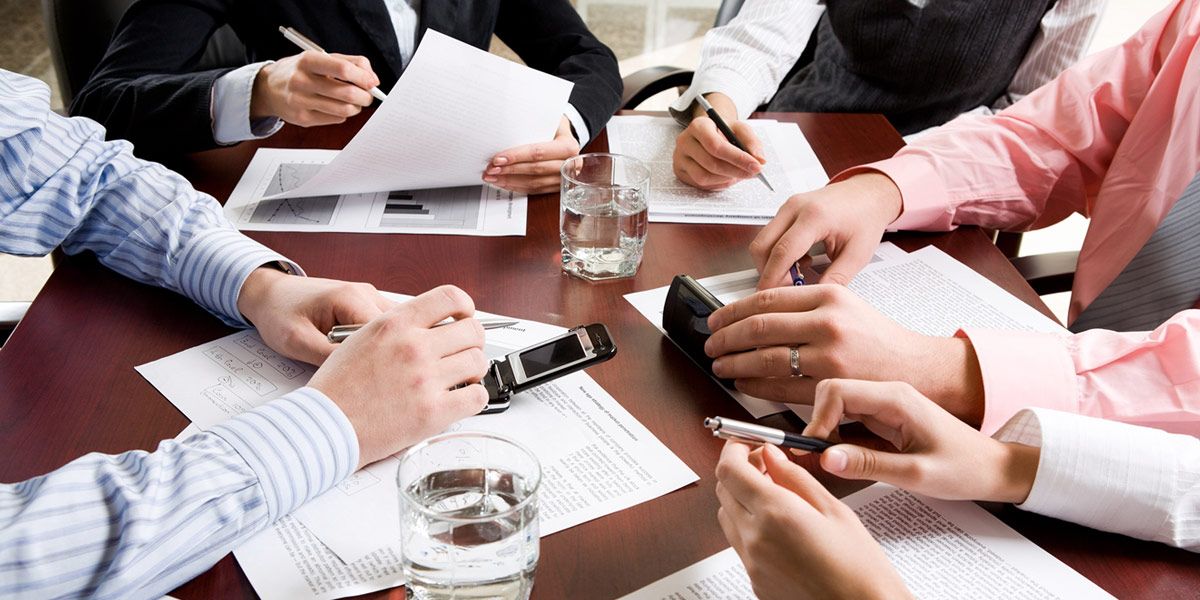 The AZ Fintech Council has been created in partnership with CCG Catalyst and AZ Bankers Association. The council is a unique opportunity for Fintechs and Banks & Credit Unions to work together under one umbrella. The Council will generate new opportunities for select fintechs to connect with member Banks. It will evaluate the fintech's readiness to work hand in hand with financial institutions on innovative new products and services and support implementation of proofs of concept with participating financial institutions.
Participants will include diverse institutions of the AzBA, which includes member financial institutions of all sizes, ranging from community, regional, super-regional and financial institutions with more than $1 trillion in assets. Select institutions that are not AzBA Association members may also participate, and other stakeholders from government and academia will also join the Council's ranks.
It is a great opportunity for start-ups as well as established Fintech companies new to the US market to connect with a qualified pool of financial institutions. The AZ Fintech Council will help match Fintech companies with the right partner institutions. The exact terms of the prospective partnership between partner institutions and Fintechs will be decided by themselves
There are no domicile restrictions for the Fintechs. International and US based Fintechs are welcome.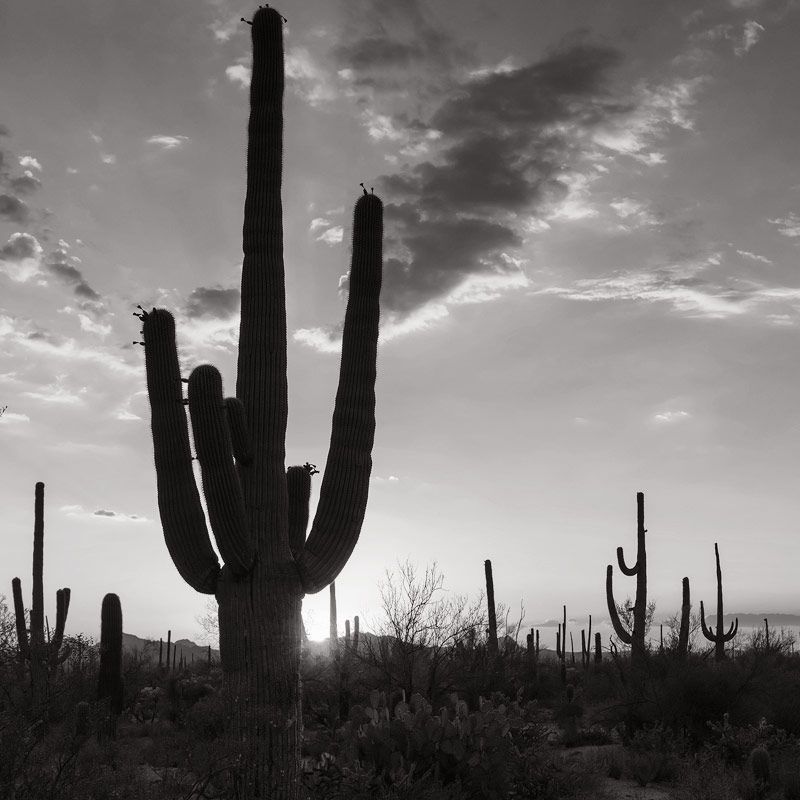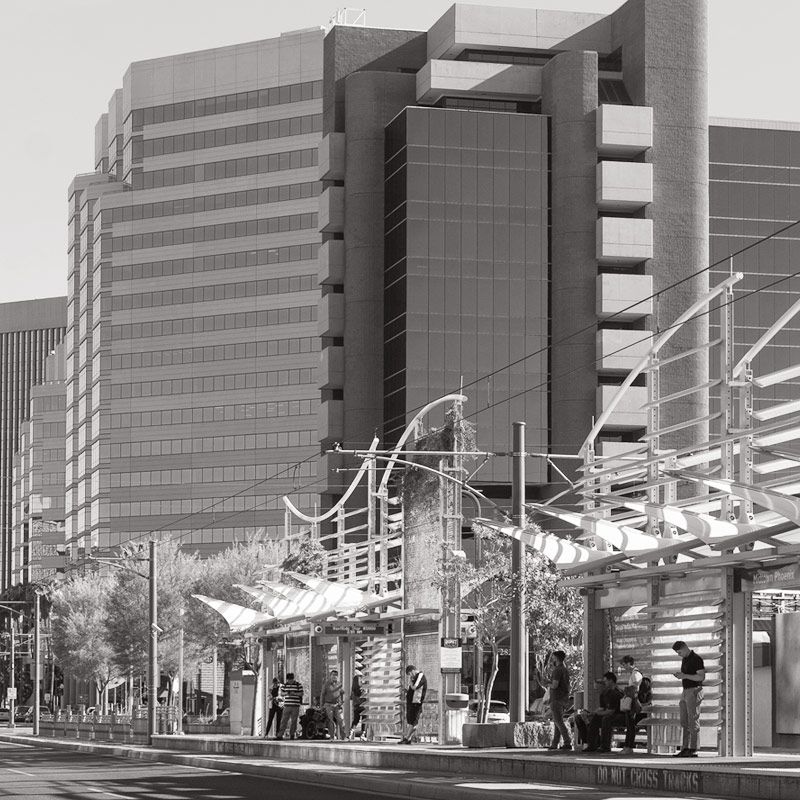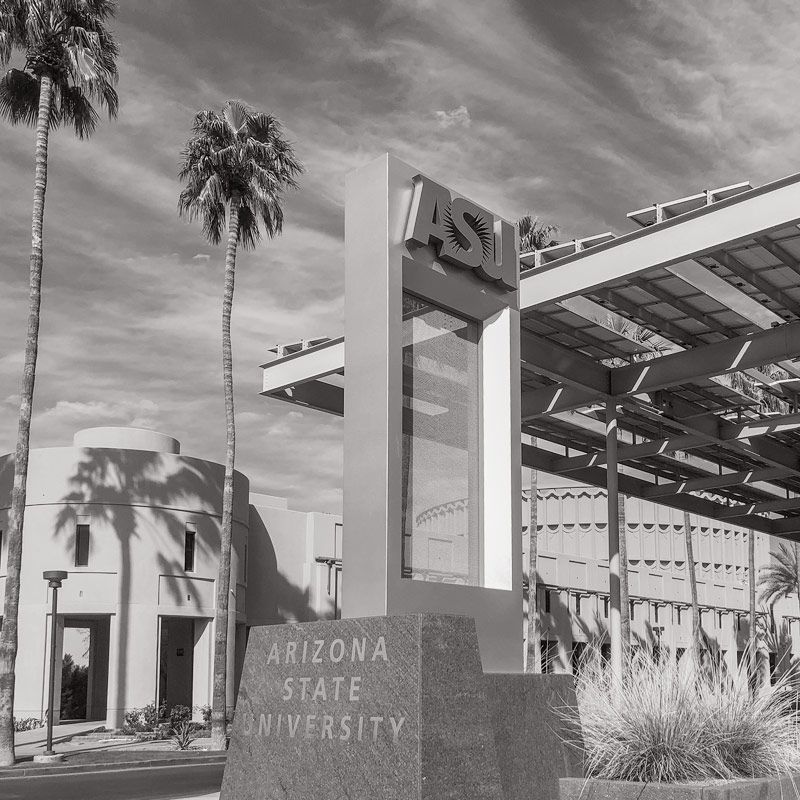 Fintechs interested in presenting to the Council must submit an online application. All applications will be reviewed and vetted by CCG Catalyst. Selected fintechs will be notified and assisted in their preparation for their presentation to the Council members.
The Council will have four or more meetings per year that allows fintechs to present their unique product or service. Each fintech selected will have 1 hour to present including a Q&A session.
Application fee of $250 USD